Gasteiner healing gallery
Living naturally pain-free - unique worldwide!
Our Gasteiner Heilstollen is unique worldwide in the field of radon therapy.
A train takes you, after a preliminary medical examination, into the interior of the Gastein Radhausberg. The secret of health lies in the composition of the radon-containing air mixed with heat and the healing factors of the alpine climate. For 65 years, regular cures (mostly in spring and autumn) have helped our patients to a pain-free time. Therapeutic successes are achieved in cases of ankylosing spondylitis, fibromyalgia, rheumatism, athrosis as well as skin and respiratory tract diseases.
Of course, the Gastein cure is not only about the entrances to the healing gallery alone. We offer you a holistic health concept with the most diverse forms of therapy.
Our specialised team of doctors will create a tailor-made treatment concept for you. In addition to the 2-3 times weekly entrances, additional therapies such as massages, physiotherapy and movement therapy are usually combined.
The entrances to the Heilstollen also strengthen the immune system. Especially nowadays it is so important to listen well to your body and do good to it.
Among other things, you can take the radon thermal baths in our own tub according to a doctor's prescription. The therapist will also be happy to come to our house so that you can relax on the days when there is no traffic.
Very popular are the 7, 11 or 16 day spring & autumn packages, which are very popular with our healing gallery guests with the treatments and transfers. A Heilstollen transfer (approx. 5 minutes by car) can be booked, as one is quite exhausted after entering the tunnel.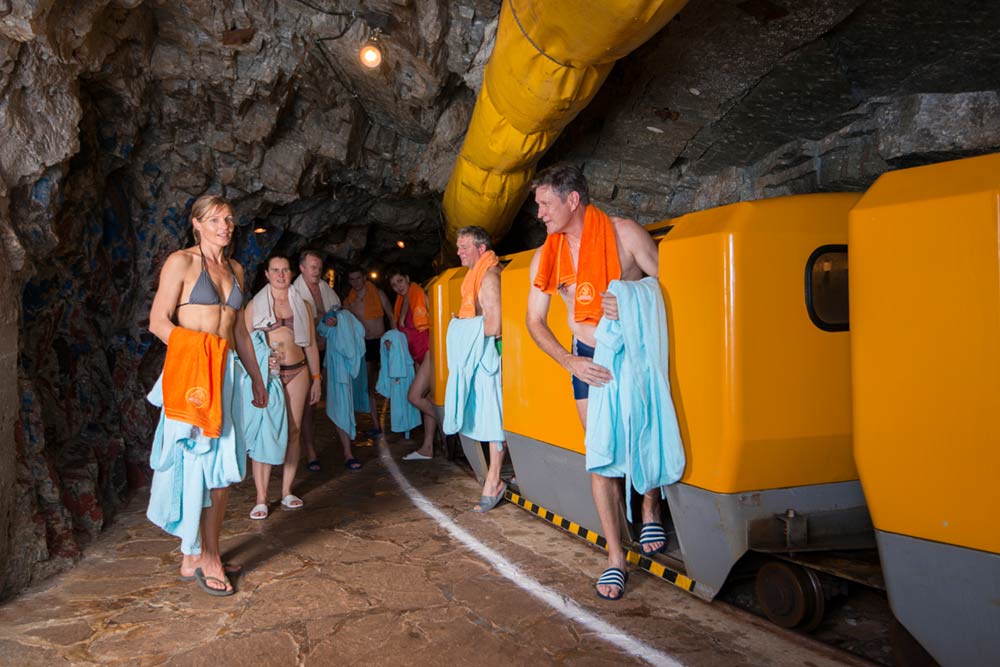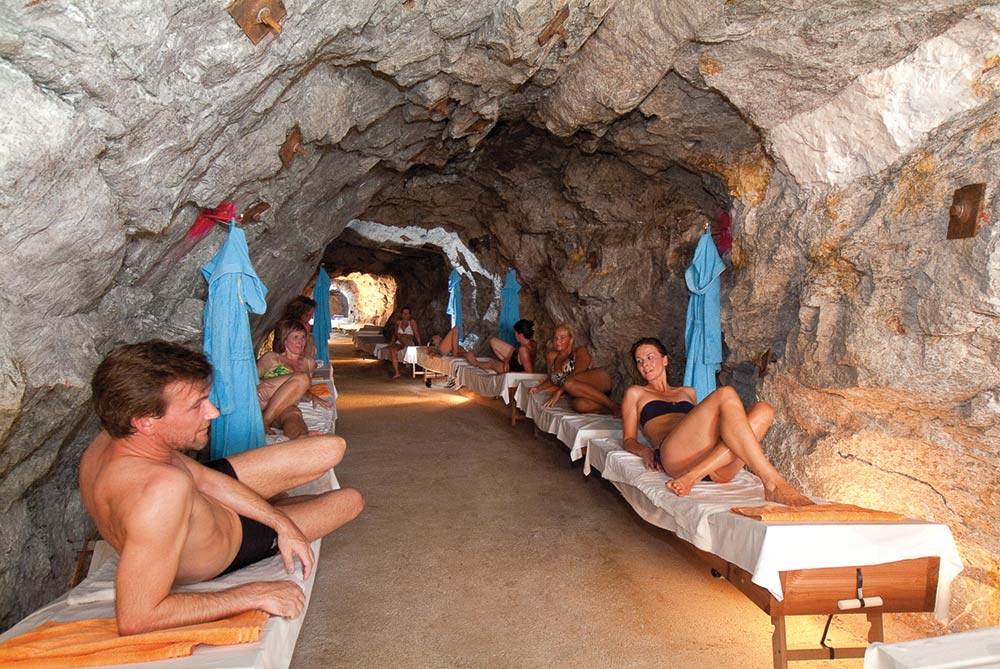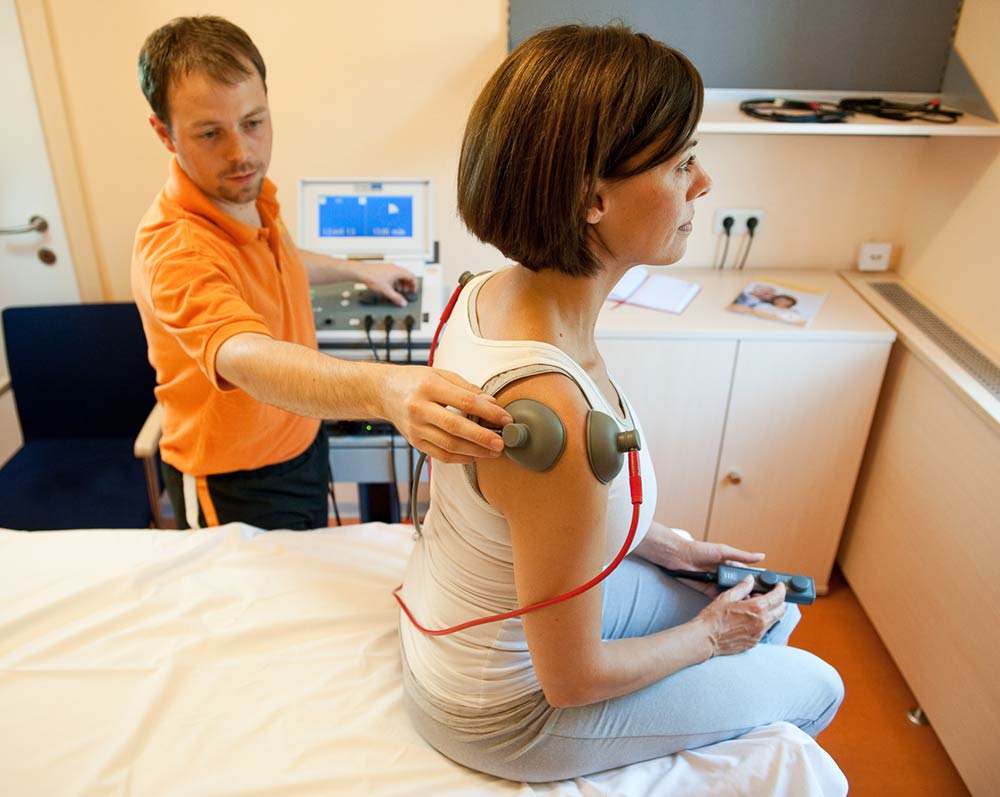 Many of the health insurance companies in Germany and abroad offer subsidies or take over the cure fees. With some health insurance companies, it is also possible for the Gasteiner Heilstollen to charge directly. Please also ask about our introductory offers to convince yourself personally of the positive effects of the Gastein healing climate.