The healing effect of the Gasteiner Cure is medically proven and has a regenerative, preventive and immediate effect.
Living pain-free without medication for a better quality of life.
Health treatments at home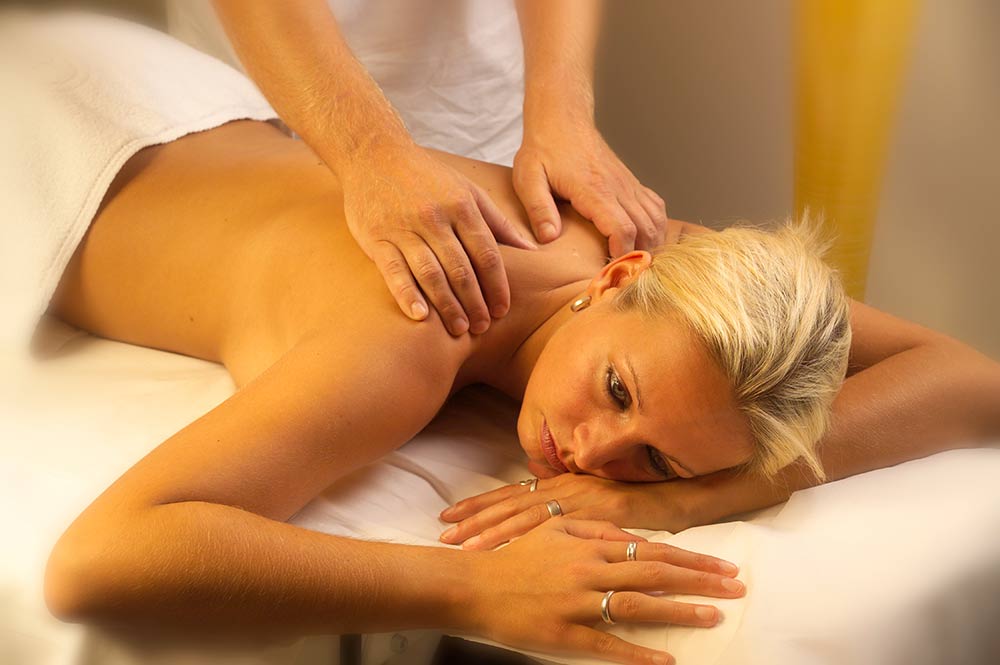 Say goodbye to blockages and muscle tensions and make an appointment for a massage directly in the house!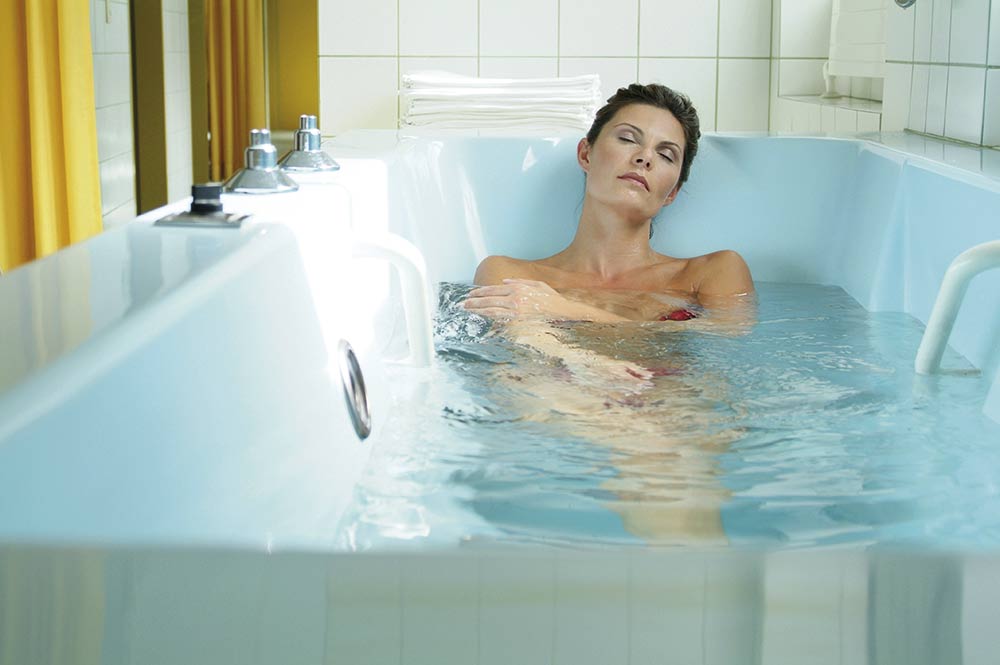 We have a thermal water connection and administer tub baths with the Gastein thermal water directly in the house.
Price per radon thermal bath € 16,50
(medical prescription required)
Do you know the self-healing powers of your body? The thermal water of Gastein has the gift of activating them. Naturally enriched with radon, the energy of the water balances the immune system.
Health treatments in the village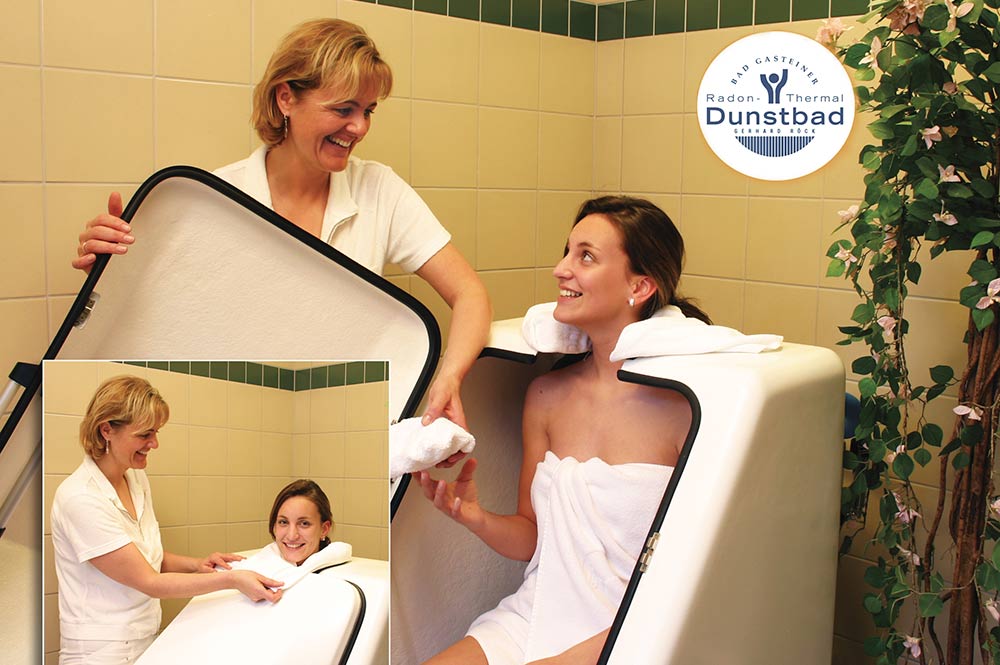 Mist baths are a valuable cure and are particularly suitable for people with limited physical fitness: "Stollen-Light".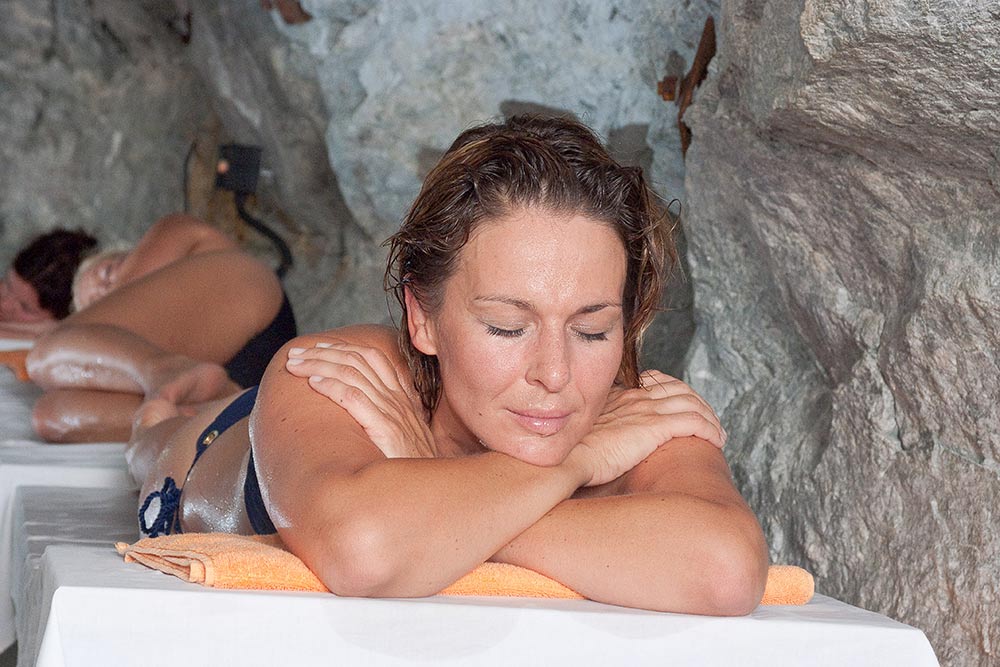 Gasteiner healing gallery
The effect of the Gasteiner Heilstollen is unique worldwide. Radon, heat and high humidity are the healing factors.
Living naturally painlessly!
The Gasteiner Heilstollen helps with rheumatic-inflammatory diseases of the locomotor system, the respiratory tract and the skin. Information video for the first visit.